Wonderful beach holiday with Tisasol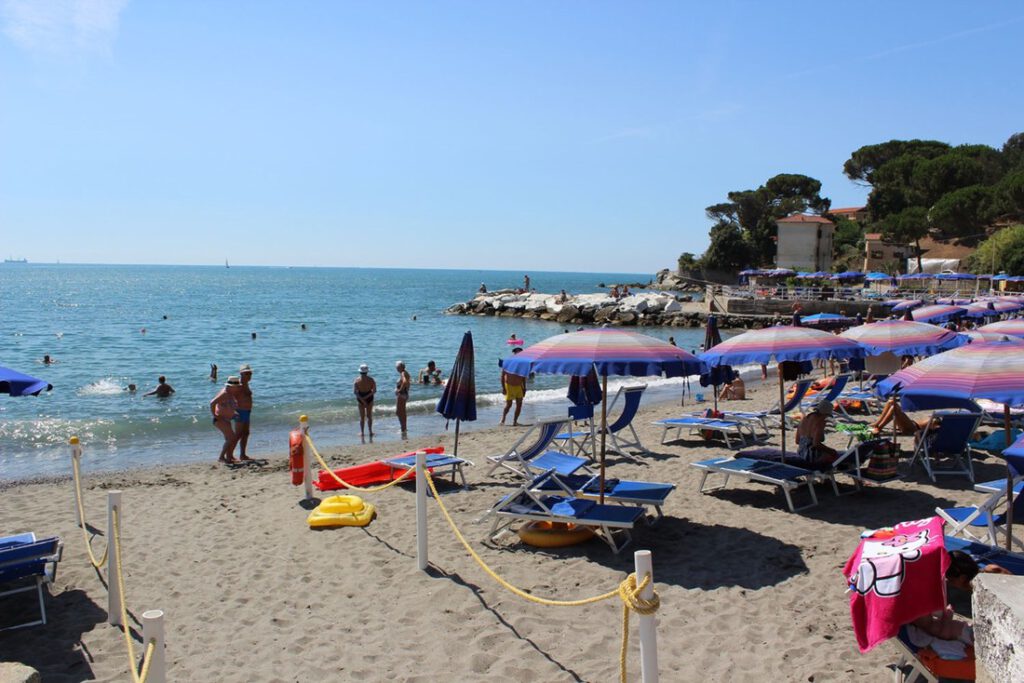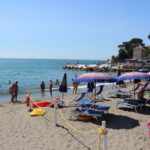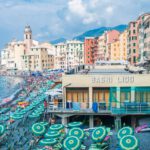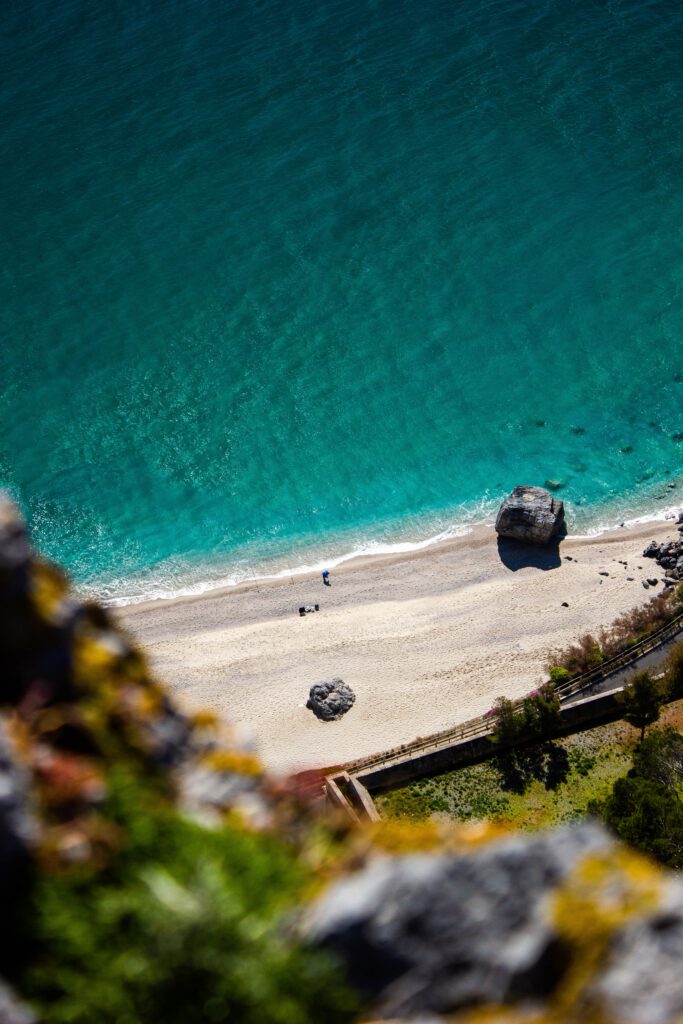 The Tisasol mobile homes at these campsites are all situated on the sunny Mediterranean coast. Either on the Côtes d'Azur in France or on the Ligurian or Tuscan coast in Italy. The beach is never far away. It is always within 15 minutes by car and in Tuscany at campsite Paradiso it is even within walking distance. 
Our campsites close to beautiful beaches
⁠Italiaanse familiecamping in Ameglia naast Cinque Terre.
4 sterrencamping in Zuid - Frankrijk aan de Cotes d'Azur in Fréjus
⁠Italiaanse familiecamping in Viareggio in Toscane bij zee.