The Côte d'Azur in the Var department is one of the most popular holiday destinations in France. This beautiful coastal region in the south of France lies roughly between Toulon and Menton near the Italian border and has everything that makes a beautiful holiday complete. The azure blue Mediterranean Sea in combination with the many hours of sunshine make for a pleasant place to spend most of the year. 
Some tips for a day out:
- Gorges du Verdon
- Walking through the mountain Roquebrune
- The water park 'Water Glisse Passion 
- St. Tropez, Cannes and Monaco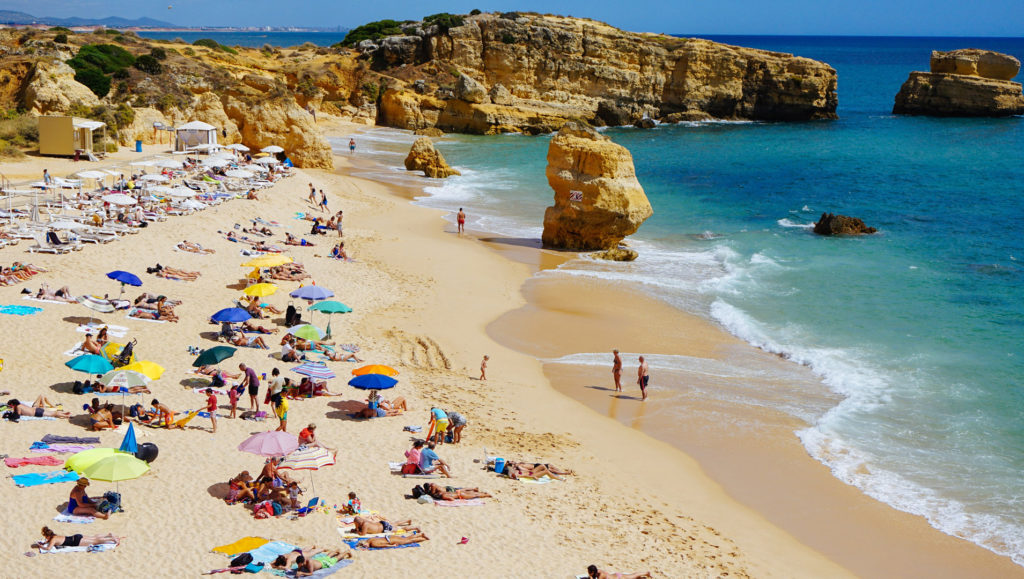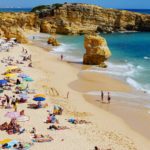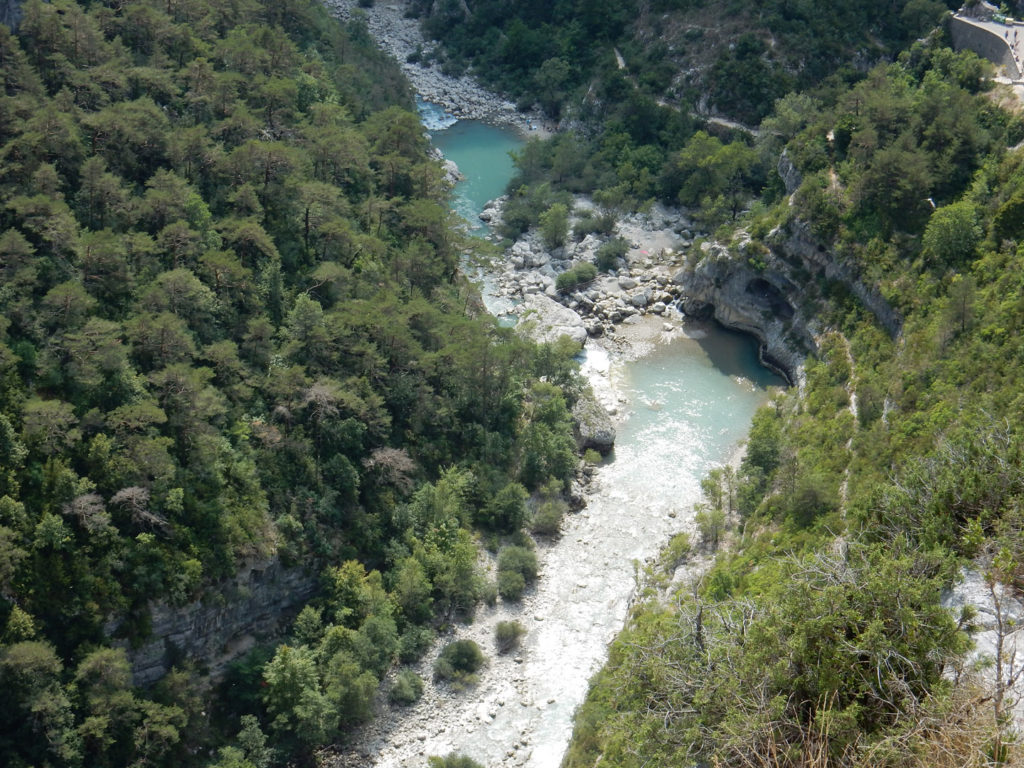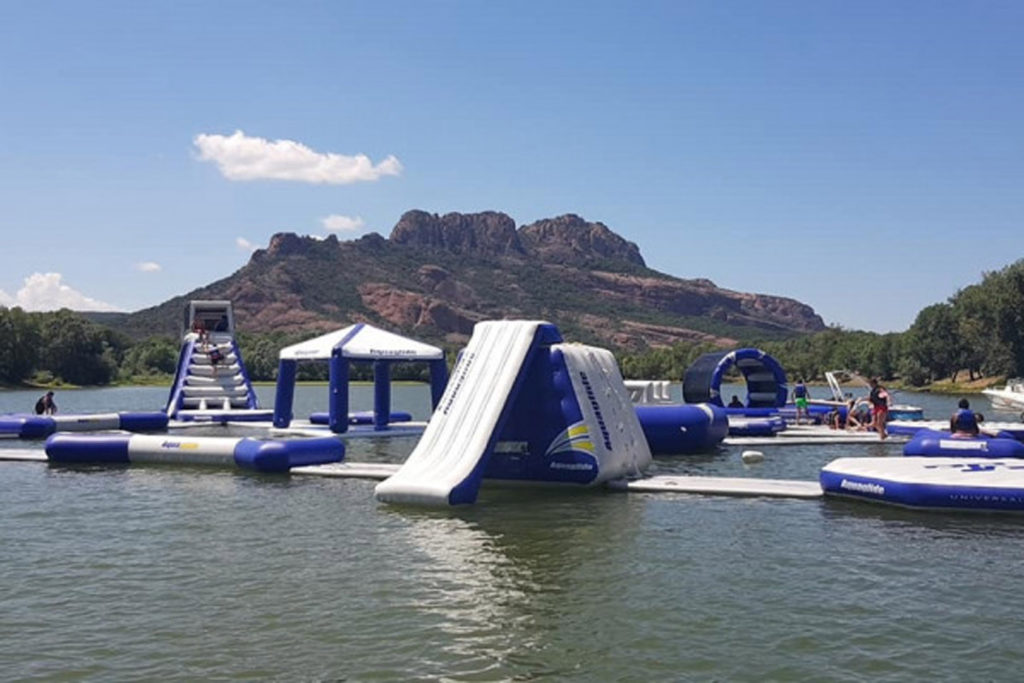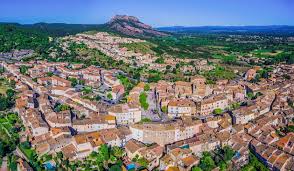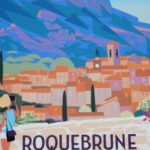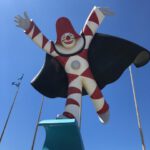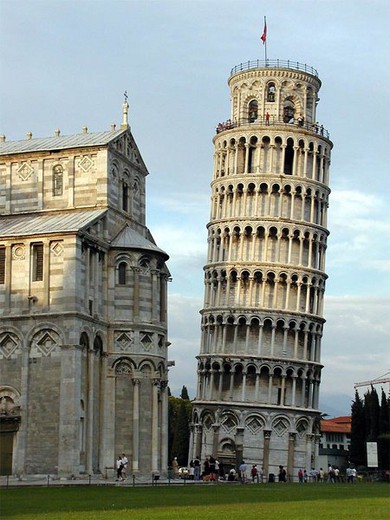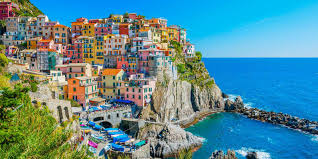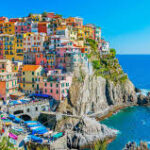 Tuscany: Viareggio - Lucca - Pisa
Tisasol is located on the Tuscan coast in Viareggio. Less than 20 minutes walk from the public free beach or take a seat on the sun loungers at one of innumerable Bagnos. By car it takes less than 20 minutes to reach the beautiful cities of Lucca and Pisa.
Some tips for a day out:
- The Tower of Pisa
- The waterfalls of Candalla
- The caves at Levigliani in the crocchia park
- The marble quarries of Carrara
- Cinque Terre
- Take a language course at Italstudio. Click here for more info
Camping Chateau le Verdoyer is located in Champs-Romain, a small village in the Périgord Vert, 15 km from the rural town of Nontron. In the beautiful green region of the Dordogne, Limousin and Charente. Chateau Le Verdoyer is situated in this beautiful area with sweet chestnuts and oaks, at 310m altitude.
Some tips for a day out:
- St Saud (5 min). Small village with bakery and some small shops. Near the village is a large swimming lake with a beach and playground equipment. Also a pavilion with large terrace. 

- Grand Etang de St Estephe (20 min). Beautiful large lake and swimming beach. Also nice for walking and there are some terraces.
- Piegut (20 min). Village in the area known for its Wednesday morning market.

- Brantome (30 min). This town is also called the Venice of the Périgord and is definitely worth a visit. There are nice shopping streets and you can take a boat trip or rent a canoe. 
- Le Barrage at Mialet (10min). Large reservoir with a beautiful hiking trail.

- Circuit International des Remparts d'Angoulême; Annual rally (September) with classic racing cars through the city centre.