View all about this accommodation here
The mobile home is rented to a maximum of 6 people. The size is 8 x 3 m and the spacious covered veranda is 7 x 2 m. You can park your car on your own parking space next to the mobile home. The mobile home has 2 bedrooms for a total of 5 persons and in the living room on the long sofa, you can create a sixth bed. The mobile home is fully equipped. The extensive inventory includes a microwave and a coffee maker. Smoking is not allowed in the mobile home. Pets are allowed on request.
Living room with kitchen, sideboard and round seating.
Bathroom with shower, sink and toilet.
Bedroom with a double bed and plenty of closet space.
Bedroom with a 1-bed, a bunk bed and a closet.
Camp bed and high chair available; bed fits in place of single bed (tilted).
Extra sleeping place to create on the couch in the living room.
Covered veranda with a garden table, 2 adjustable chairs and 4 stacking chairs.
In the kitchen you will find an extensive inventory (after reservation you will receive the inventory list).
All beds have single duvets and pillows.
Felix Grund | Camping Paradiso - Tuscany
Nice campsite, everything was in order. The bungalow was clean and we all had enough space (2 adults + 3 kids). It is a 20 minute walk through the shady forest to the beach. We were all happy :).
Odette Thely | Camping Paradiso - Tuscany
We recommend this campsite. Comfortable, clean and functional mobile home in a very well maintained campsite, 20 minutes walk from the public beach. Distance between mobile homes is limited.
Meike Kraesgenberg | Camping Paradiso - Tuscany
Great campsite. Communication with Ruben was very good, fast and very involved. The accommodation is fully equipped. The campsite is well located, close to the beach and cities. Definitely a must.
(Italian, English and Dutch)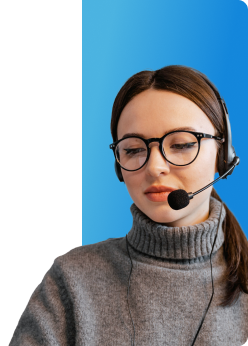 See also these accommodations